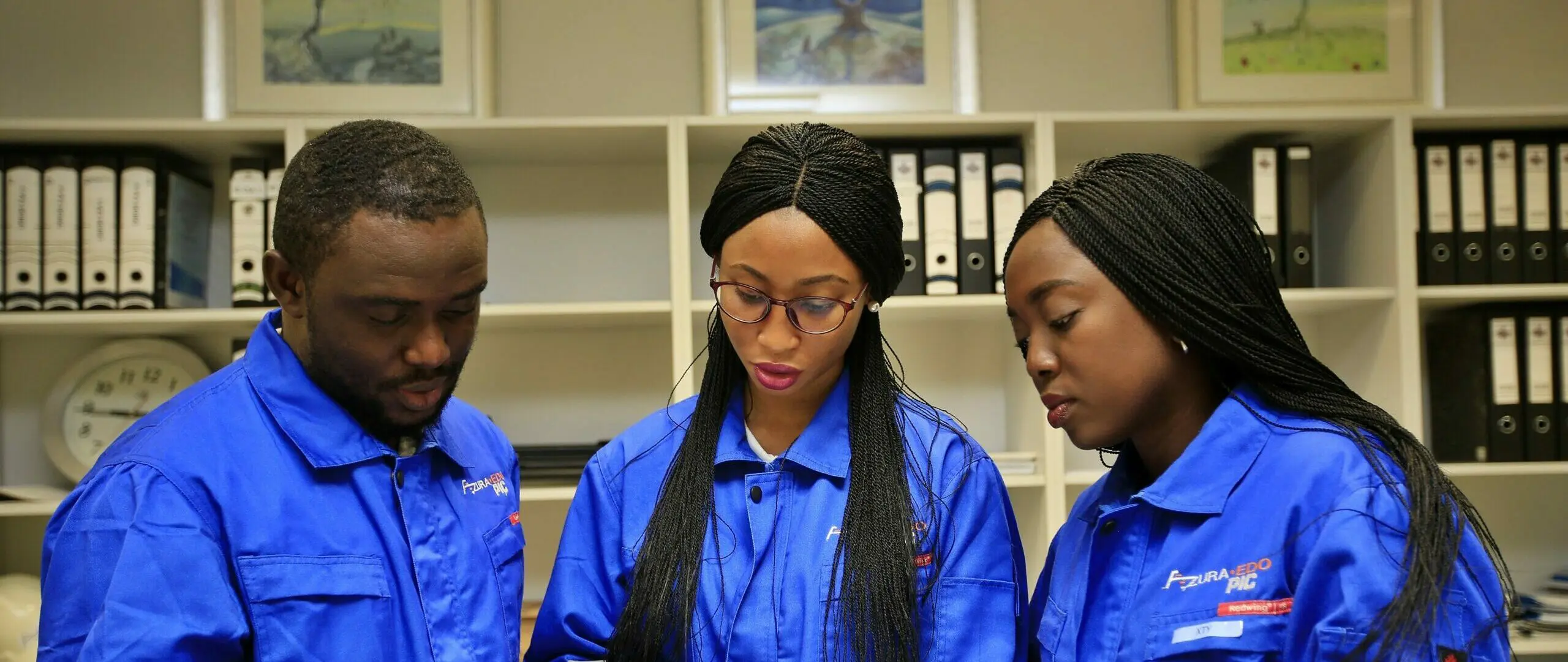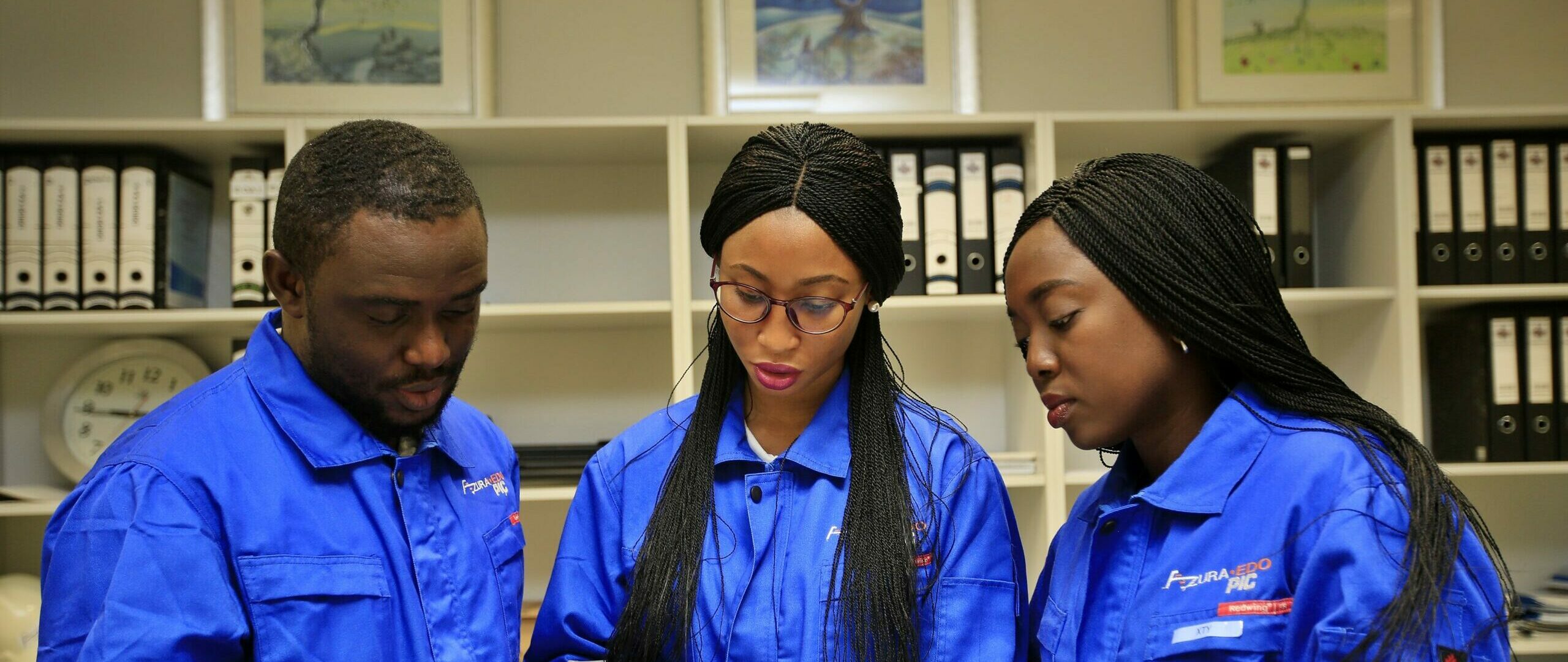 Who We Are
Our Vision
To become a world-class power company and indeed one of Africa's leading and most respected businesses attracting and retaining the best talent whilst making a significant contribution to the communities in which we operate.
We expect everyone who works with us to live our values not least because this helps to build confidence with our customers, suppliers, investors and other stakeholders.
We want to invest in our people so that we can develop the locals skills and expertise required to run a world class company. And we want to work closely with our neighbours and communities, to listen to and respond to their challenges so that we can help in our own small way.
Our Mission
Firstly, to help bring about positive change to the lives of millions of people across Nigeria. Secondly we see it as our duty and responsibility to play an active role in helping make our country become an attractive destination for investors.
We all know that electricity is a 'game changer' and can dramatically improve standards of living, help to build commerce and industry and provide much needed power to public services like schools and hospitals. We are on a mission to achieve this.
We see it as our duty and responsibility to play an active role in helping make our country become an attractive destination for investors.
Our Values
Our values represent the way we feel, behave and work.
Sincerity of Intent
"We do things for the benefit of the people, our colleagues and the company; not for ourselves. It's much more rewarding."
Transparent, Open-Book Approach
"We are frank, honest and willing to share information and our learnings with all stakeholders. We have nothing to hide and everything to gain."
Energy – Fun and Positive Spirit
"We have a blast doing what we love doing. Positive energy attracts positive people which generates positive results."
Passionate Commitment to Positive Change
"We have a fire in our belly. It's what keeps us going through the tough times."
At Azura-Edo, everyone has a strong sense of purpose and a clear perception of why we are here and what makes us tick. Aligning that purpose – of the individual and the company – is one of the most important factors in motivating and incentivising our people. This is inspired by a positive attitude and energy which is ultimately what drives the success of our business.
We also encourage our people to be aware of their social responsibilities and have committed to invest in a selective number of programs in areas such as community infrastructure, childcare and education.
Our Team
Our dedicated, experienced and highly motivated team bring decades of specialist power industry and project and financial management expertise and experience.
Supporting our communities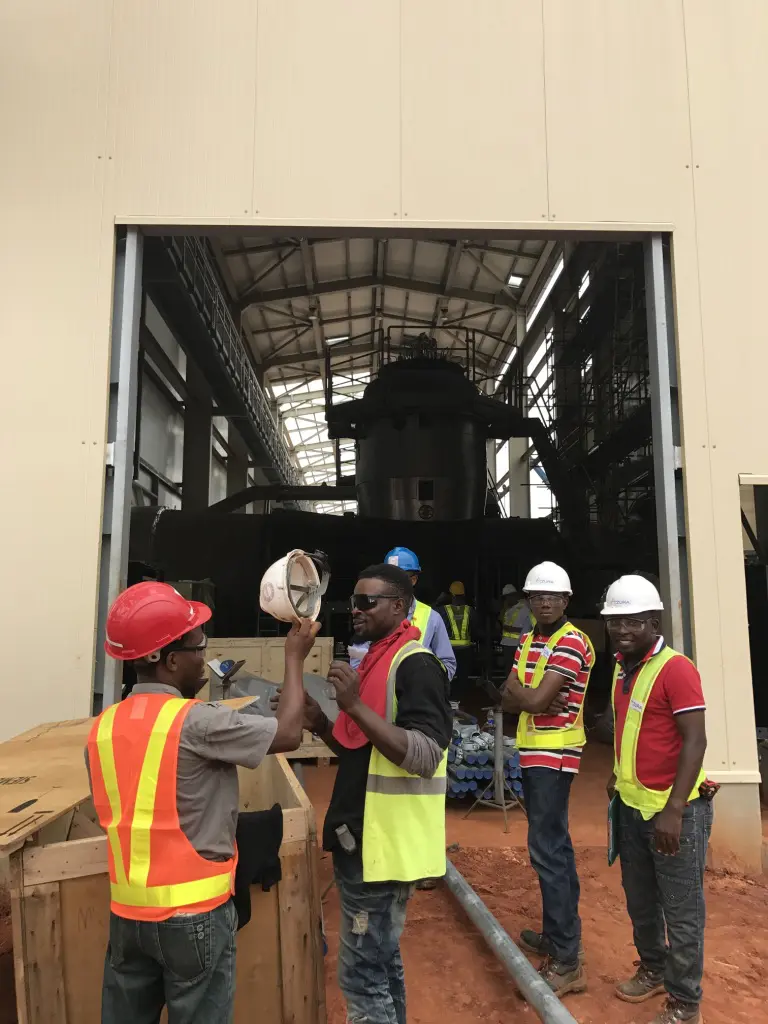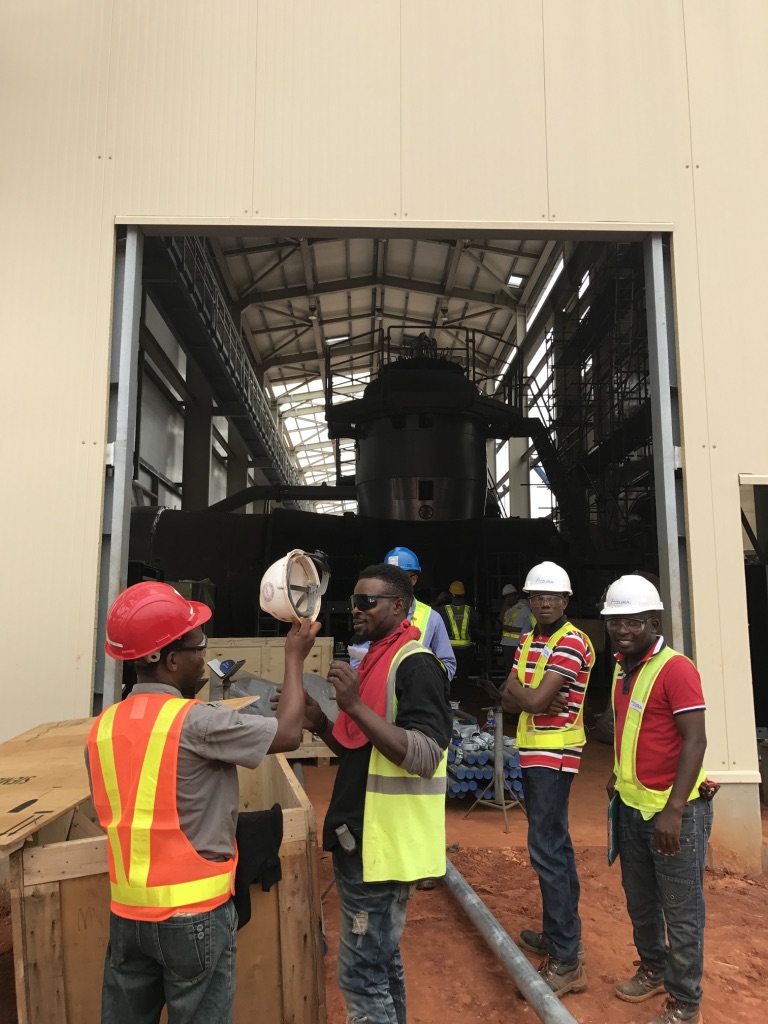 APWAL Apprenticeship Training Programme
As  part of APWAL's human capital development initiative for its local communities and the Nigerian Power industry at large, the project instituted an Apprenticeship Training  Programme. It is an 18-month intensive training programme for qualified young graduate engineers from the local host communities; that would provide a possible pathway for young men and women from these communities to join the operations and maintenance team of the Azura-Edo IPP. At the commencement of the programme in October 2018, 8 young engineers were recruited to participate in the training programme. 6 were from the immediate local communities and they have continued to support the Plant's operations and maintenance team.
Support/Partnership with University of Benin
During the project construction, APWAL provided practical learning opportunities to undergraduate engineers from the university of Benin and other neighbouring tertiary institutions through a well structured internship programme. A total of 66 engineering undergraduates participated in the internship programme.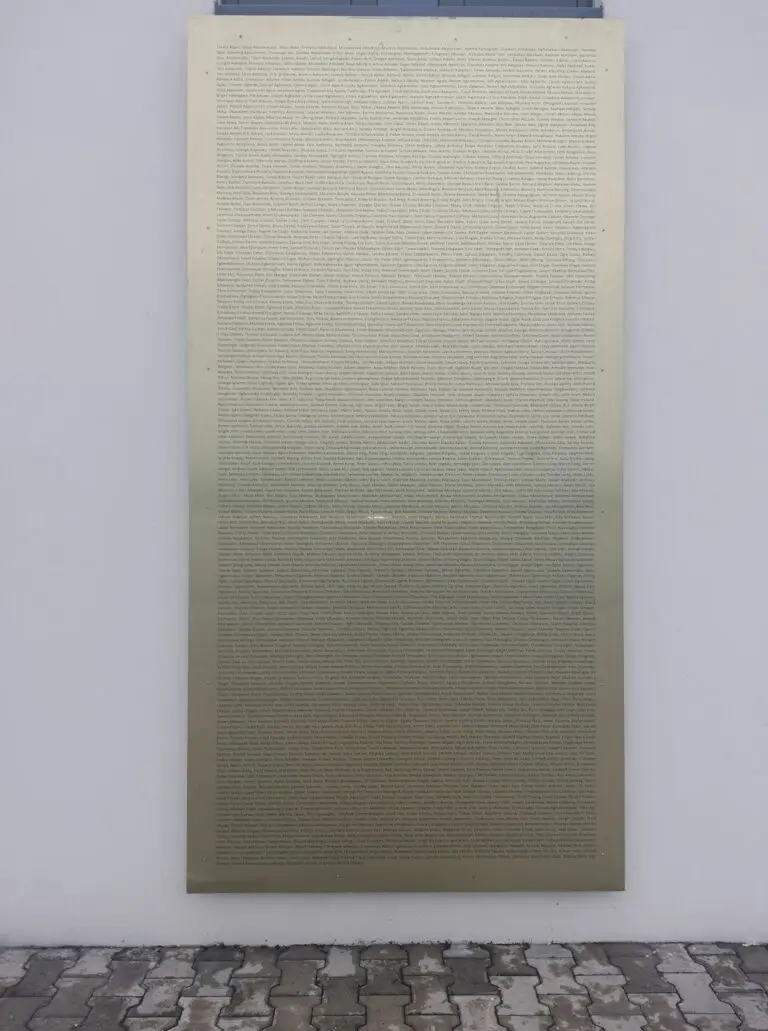 Roll of Honour
By way of acknowledgement and thank you to the dedicated individuals responsible, we have published an extensive honour roll illustrating the scale of the cooperative effort required to develop and build the Azura-Edo IPP. 
In 2016, we published a "Development Guide" to the Azura-Edo IPP and the front cover featured the names of some of the hundreds of individuals who helped develop and finance the facility. The full list is here and does not include any titles or honourifics (except for three monarchical exceptions) to illustrate a very simple point: large-scale infrastructure projects require the collaboration of a vast number of people – from presidents, cabinet ministers, lawyers and bankers to civil engineers. And they all have an equal right to call our plant their own.
Once we'd finished the construction of the plant, we did something similar but different. We featured the names of the circa 2,000 workers that helped construct the plant – from mechanical engineers to cleaners, from welders to carpenters, from security guards to electrical engineers – on a giant plaque displayed at the front entrance.
Our investors
Our investors are world class institutions that deliver equity capital and significant knowledge of the local market. Their deep operating and financing experience was a key factor enabling us to deliver the Azura-Edo project a full eight months ahead of schedule. Actis, AmayaCapital and Africa 50 invest in Azura-Edo through Azura Power Holdings Limited (APHL).
Financial Statements
Copies of the Audited Financial Statements of Azura Power West Africa Ltd are available here.