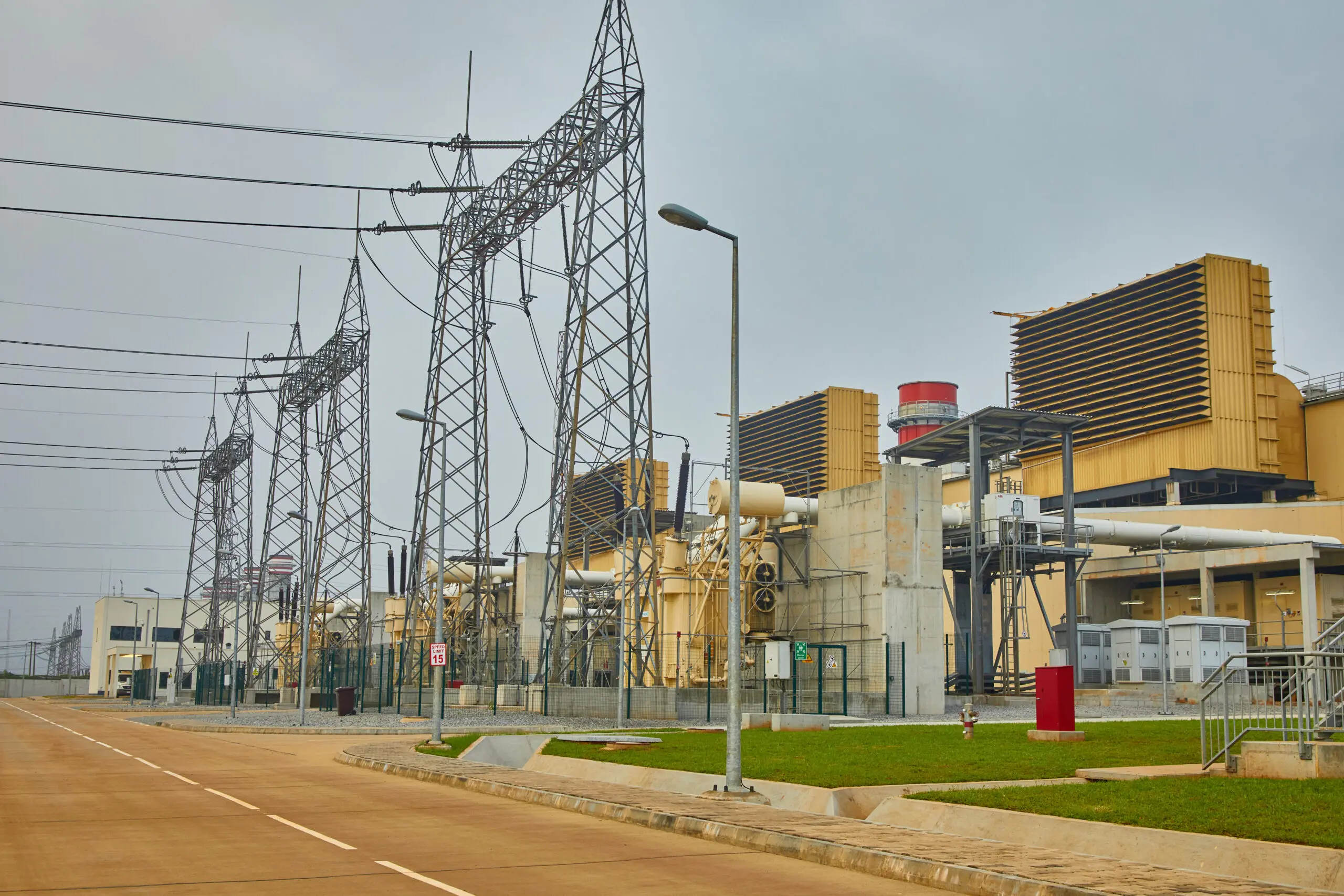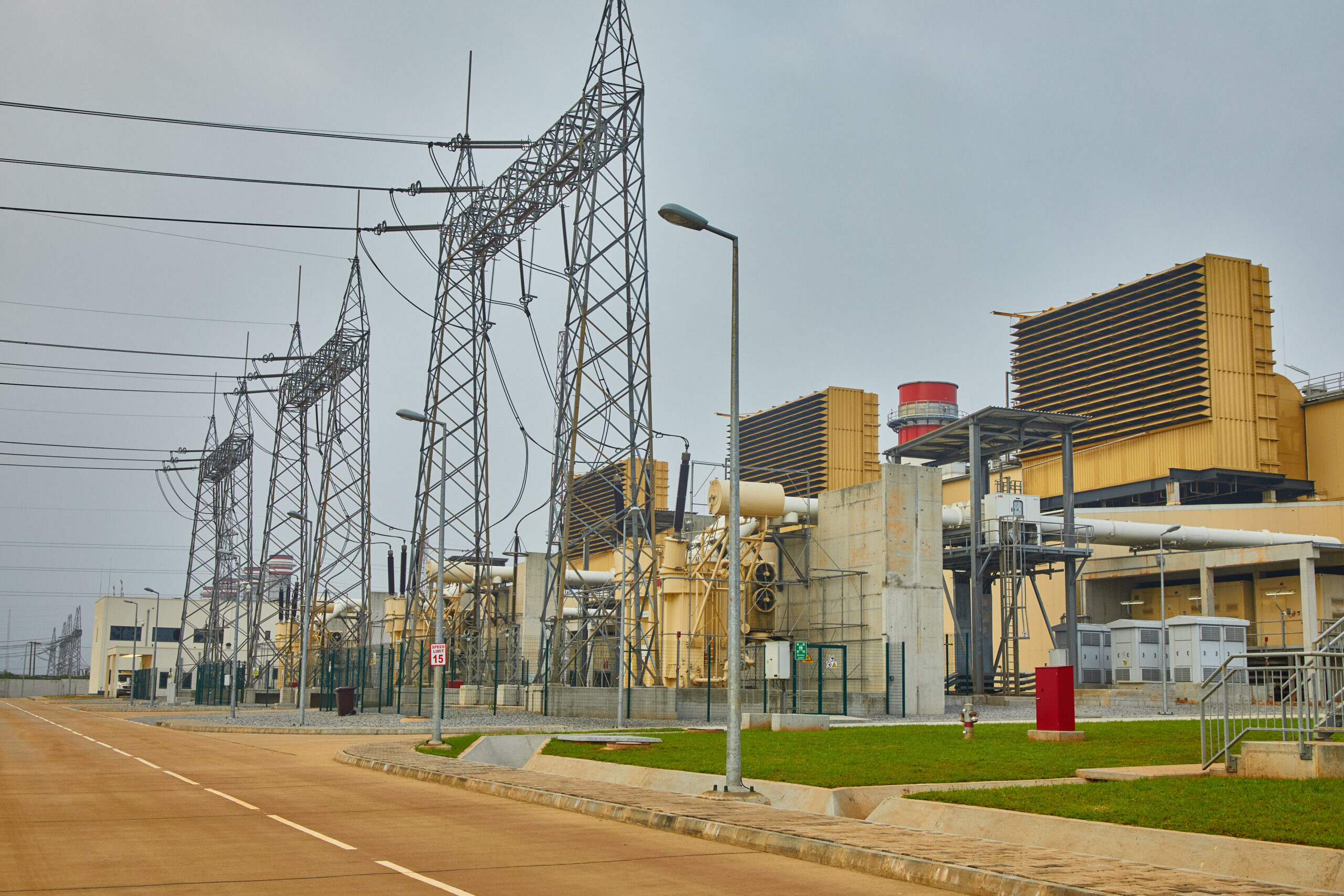 Azura - Edo
Azura-Edo is a 461MW independent power plant located in Edo State, Nigeria
Scroll
About Azura-Edo
Azura-Edo is one of the top-three power contributors to Nigeria's electricity grid, currently generating around 10% of electricity supplied to the national grid.
An Azura Power company, Azura-Edo is an independent power producer (IPP) committed to contributing to the growth of the energy sector in Nigeria.
The plant is designed to help close Nigeria's > 10, 000 MW energy gap (source: Centre for Global Development) whilst paving the way to a sustainable energy mix by providing grid stability and black start capabilities. 
The facility is located on a 100 hectare site in Edo State that can accommodate planned future expansions to reach a target generation combined cycles capacity of 1,500 MW, thereby helping to drive economic growth.  
Developed by a best-in-class team with decades of industry experience, Azura-Edo provides balancing power to stabilise the national grid. Reliable, affordable access to power is a critical enabler of the industrial and agricultural development required to support job creation at scale and the complex development requirements created by Nigeria's massive projected population growth over the coming decades.
View Location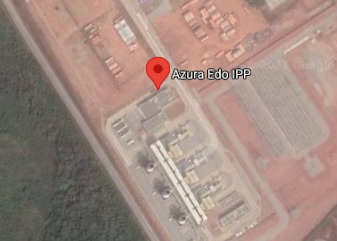 Facts and figures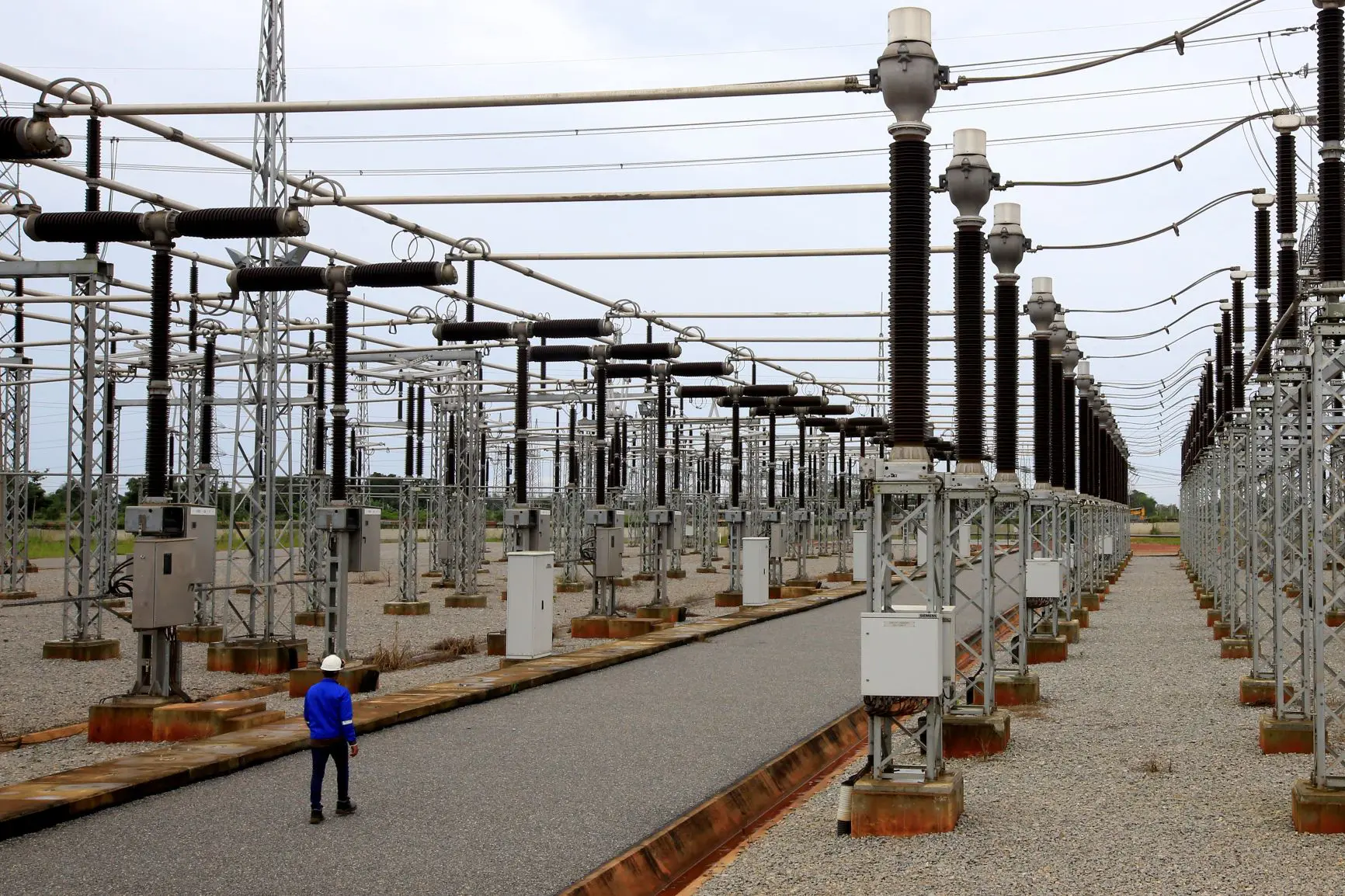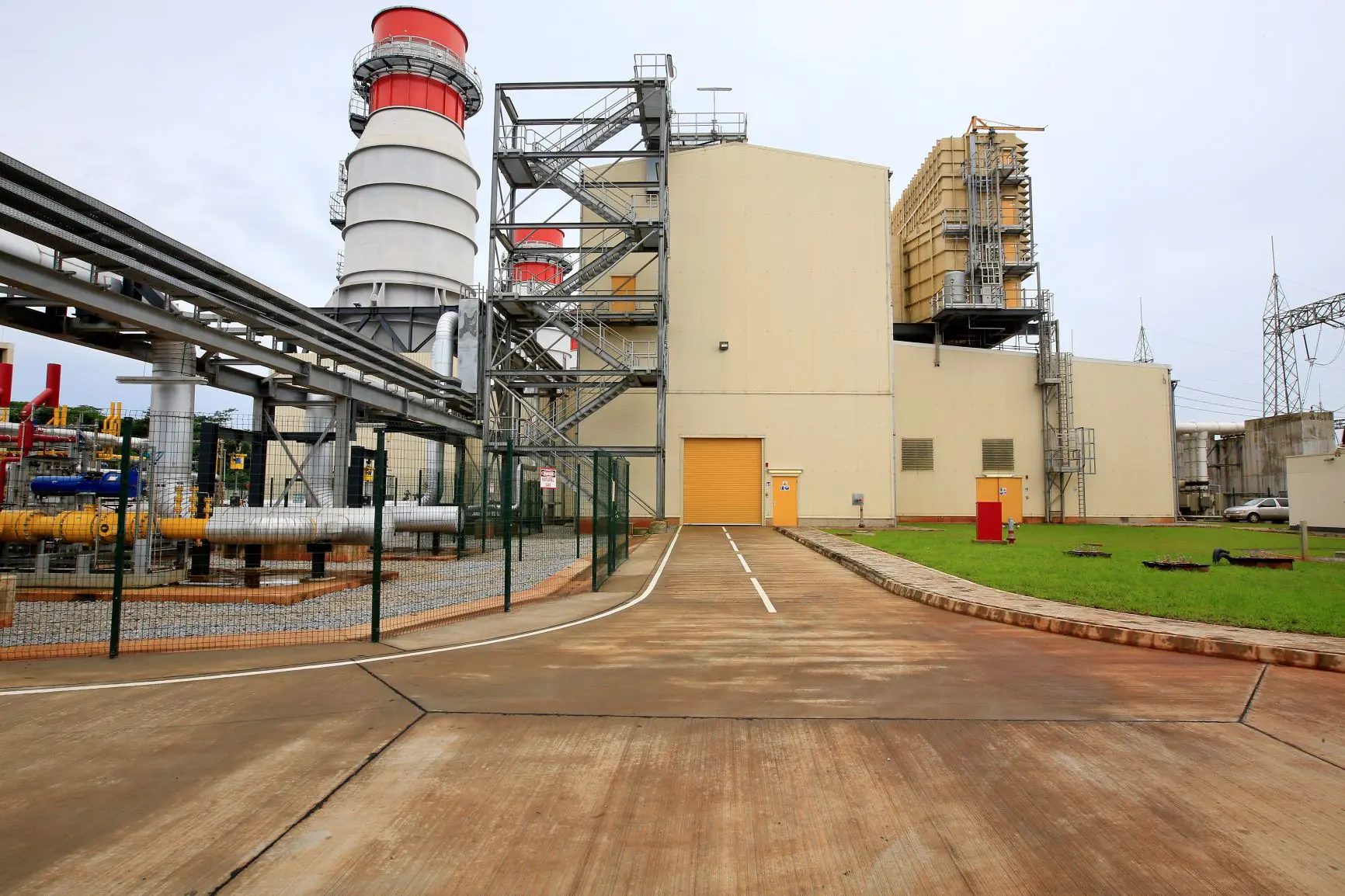 Investment to Date
$ 890 million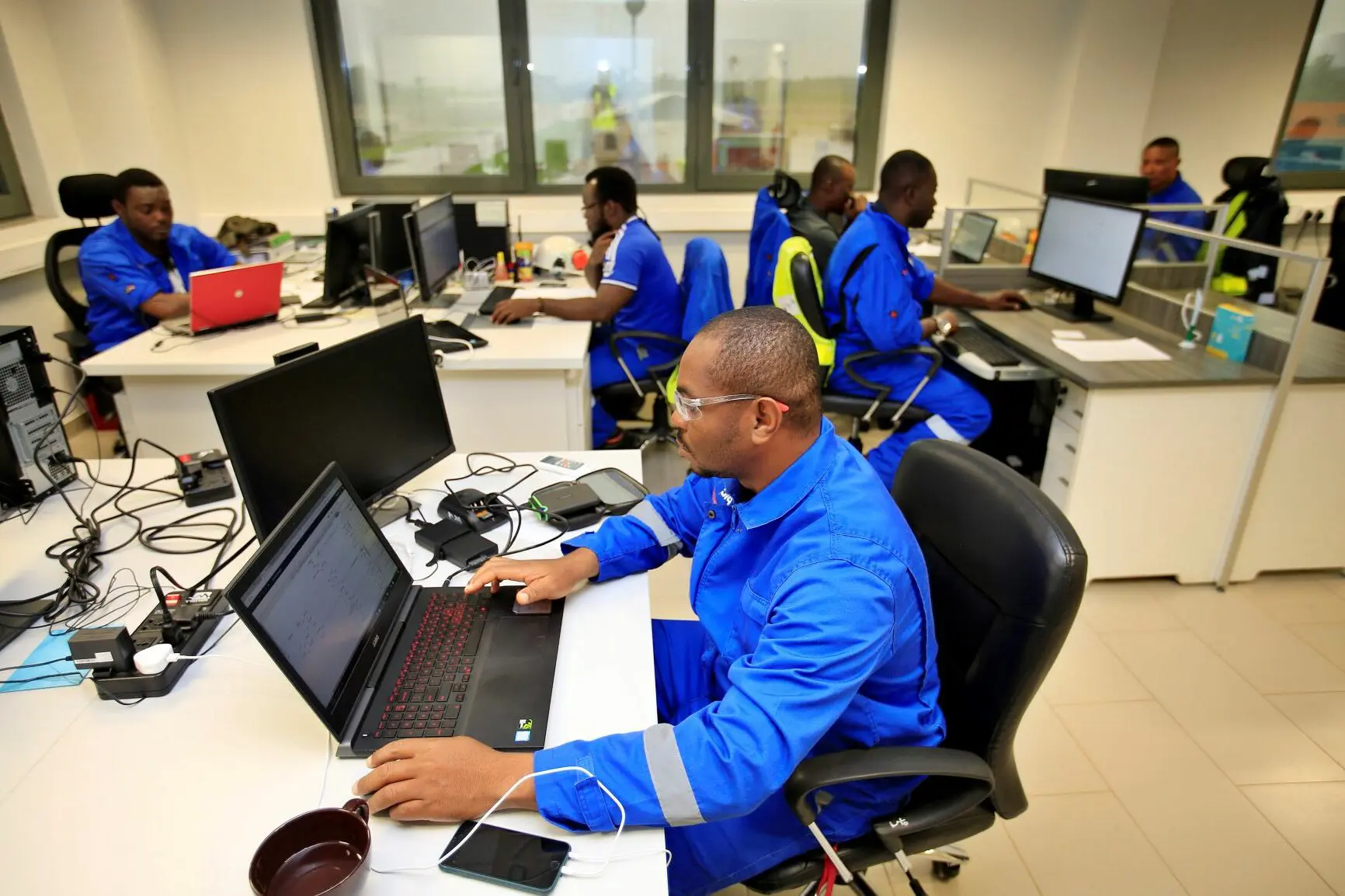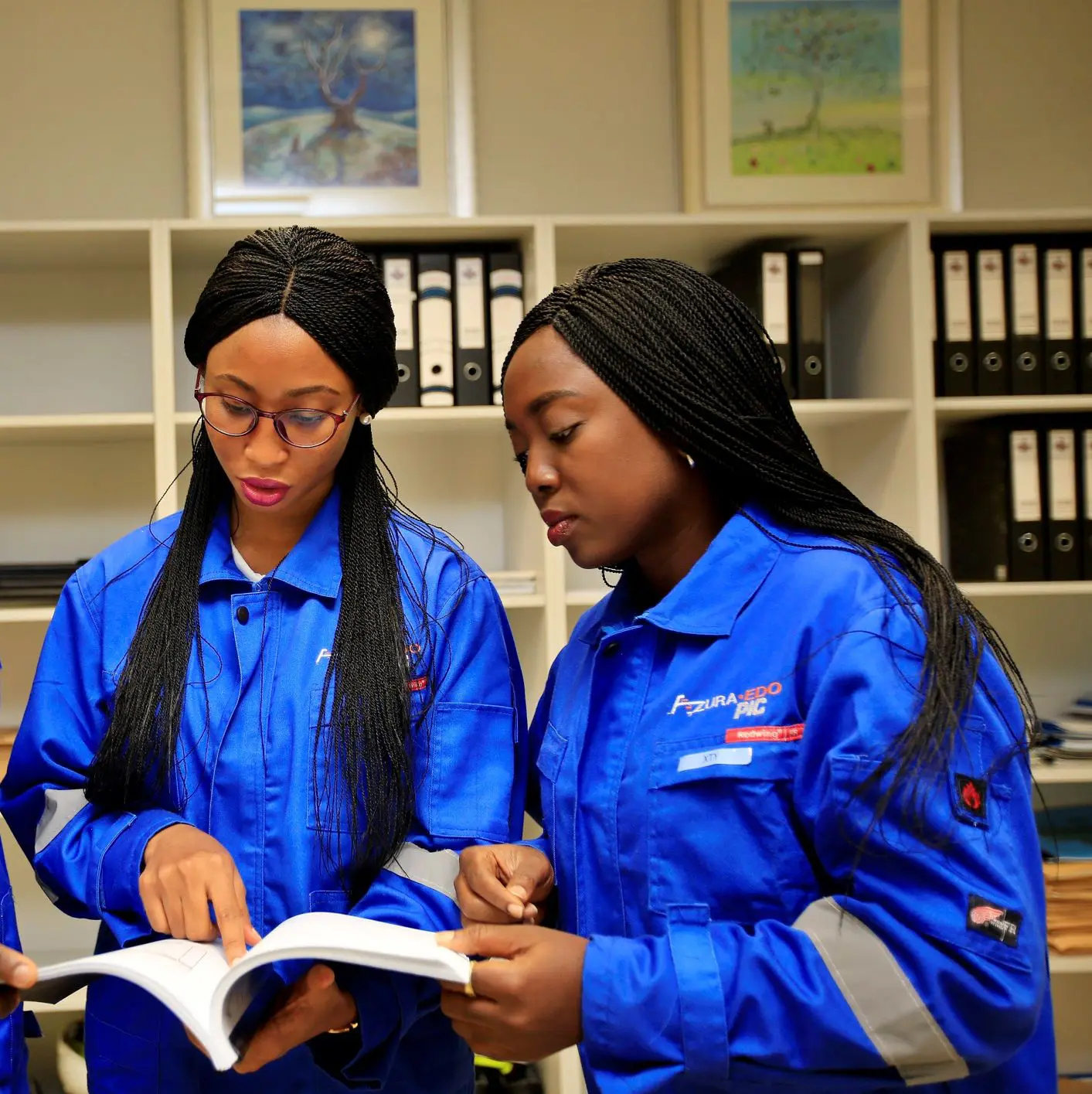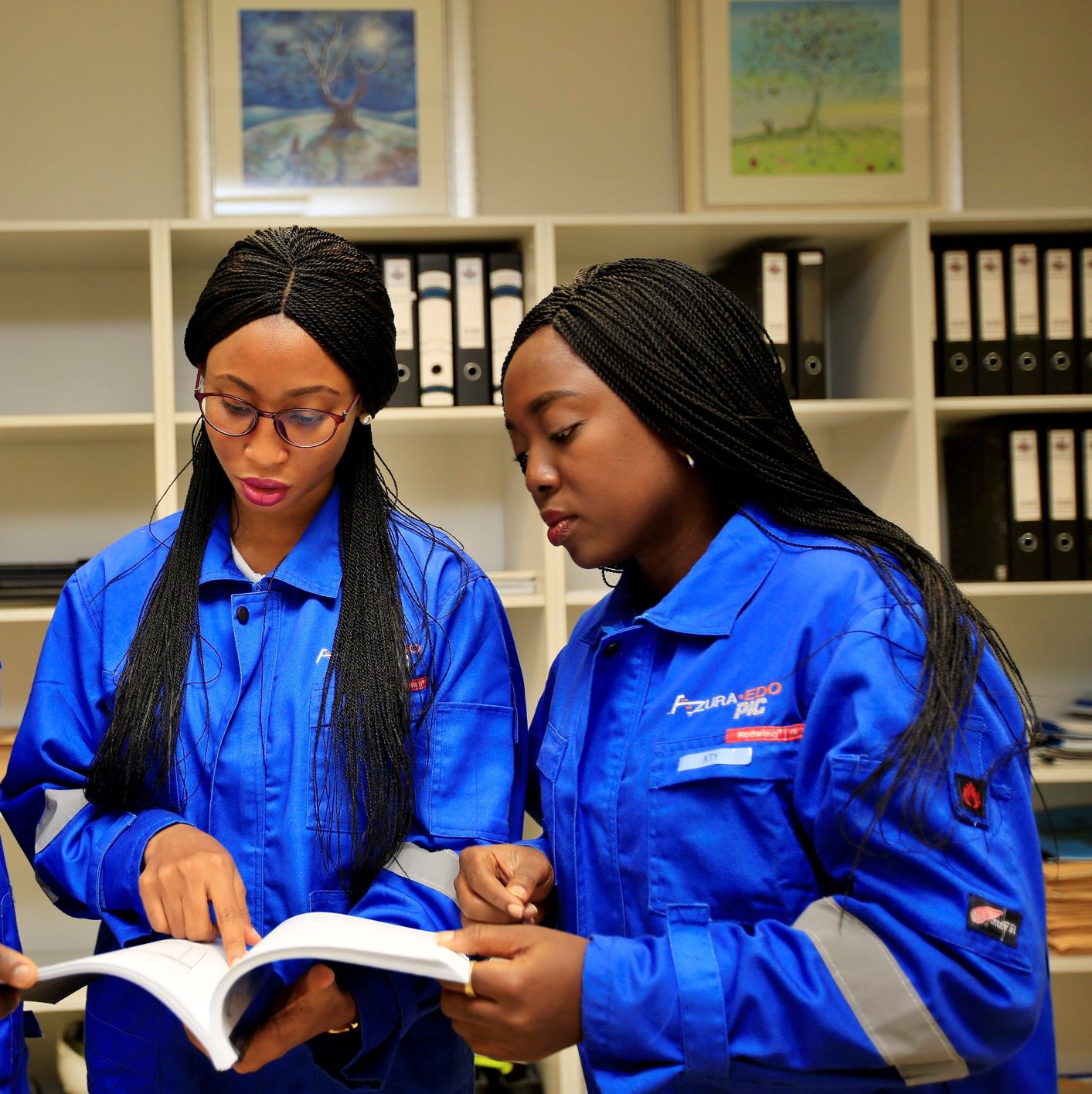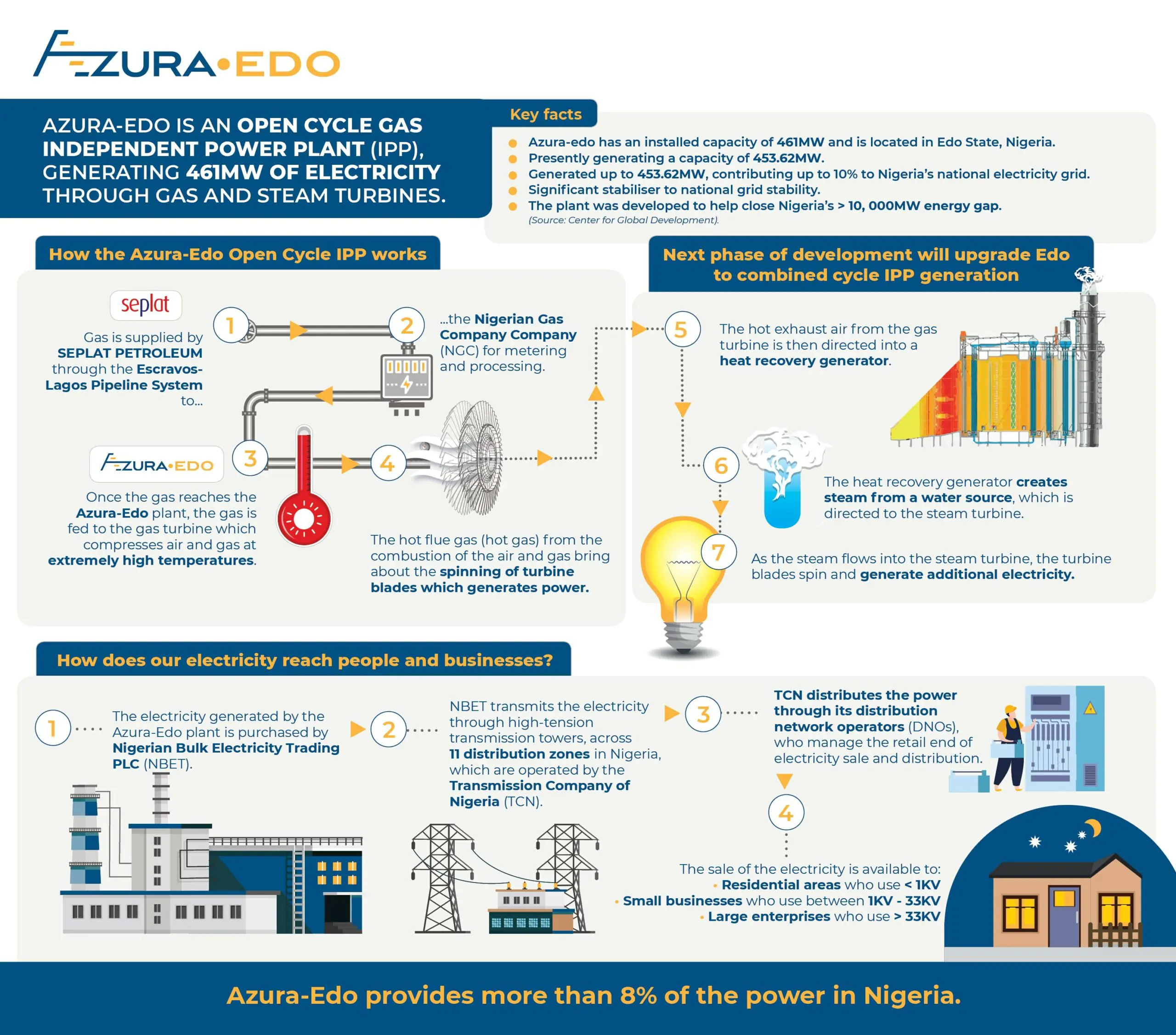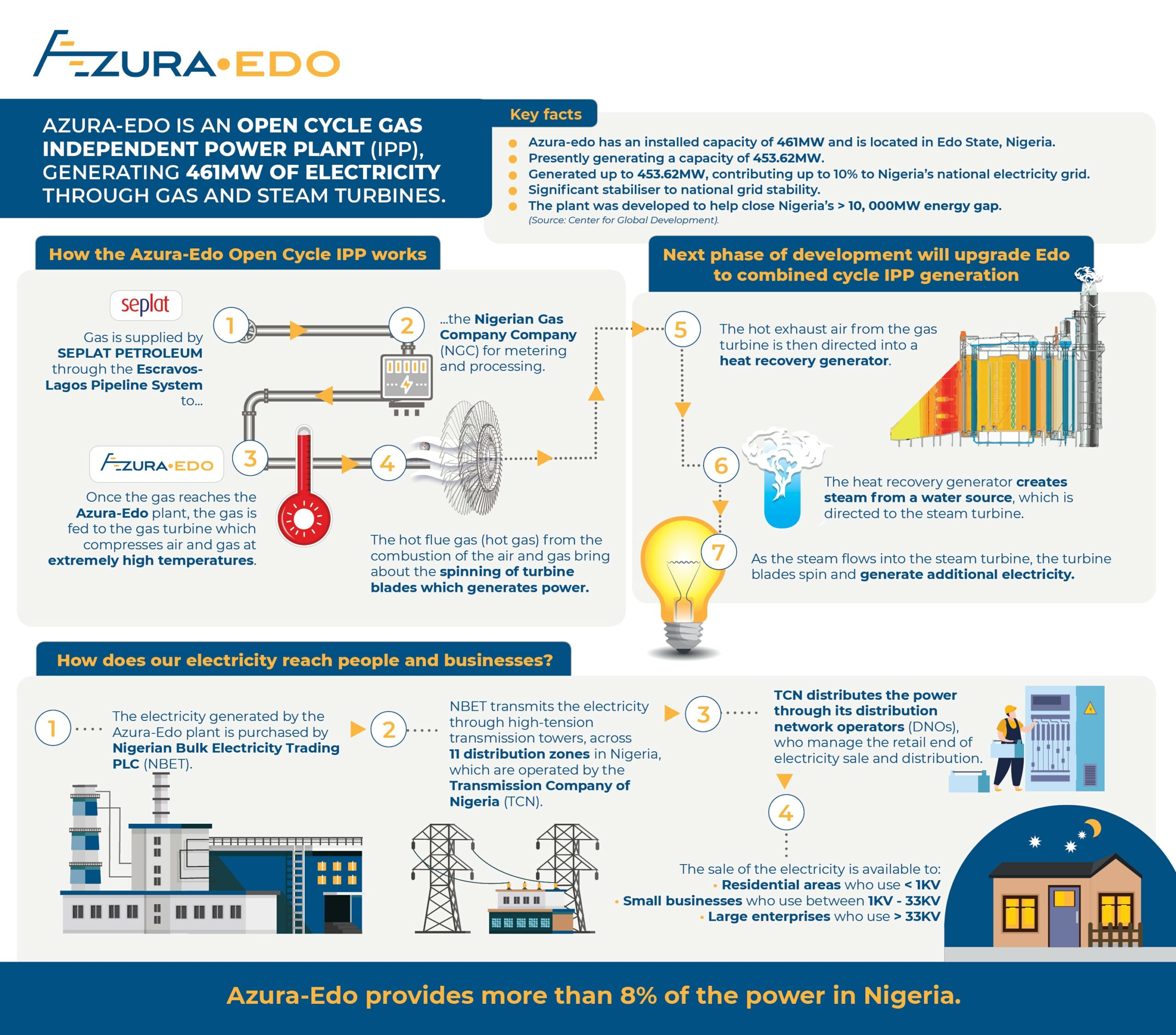 Our impact
Ramping up generating capacity today to meet existing demand and provide grid stability in order to create the foundations for a sustainable energy mix that can meet future demand.
Nigeria is projected to produce the largest population growth in the world by 2050, increasing from 180 million people today to 300 million. This will place unprecedented demand on an energy infrastructure that is already strained.
Improving affordable access to power is a key driver of Nigeria's development agenda. The country's abundant supplies of natural gas provide the most efficient, reliable and safe pathway to rapid industrialisation and the emergence of a sustainable energy mix.
We are a proudly Nigerian company, employing over 150 talented Nigerians to operate and maintain the power plant.  By investing in our people and equipping them with industry-leading skills and expertise, we bring the skills required to run a world class company to Nigeria. By working closely with our neighbours and communities, we can understand their challenges and work together to find solutions that help create a better future for all.   
Beyond our own operations, Azura-Edo is playing a proactive role in attracting local and foreign investment to develop quality electricity infrastructure in Nigeria. Our collaboration with local communities, the federal and state government, lenders, World Bank and the private sector is establishing the model and basis for future investment in power generation in Nigeria.
The Azura-Edo IPP was the pathfinder IPP for the Nigerian power sector and a number of the policies and contract documents developed to facilitate the successful completion of the project are now standard in IPP development in the country. The rigorous and detailed process of project development will benefit both future developers and Nigeria.
We are committed to the highest levels of transparency and accountability in our operations so we developed an app and dashboard to show the performance of the Azura-Edo plant on a daily basis.
Azura-Edo documentary
This documentary explores the development and construction of the 461MW Azura-Edo IPP in Edo State Nigeria.
View All Media